VISION STATEMENT
"Creating History Making World Changers for Christ."
MISSION STATEMENT
"Partnering with Christian Schools to Help them Discover, Embrace and live out their God Ordained Purpose."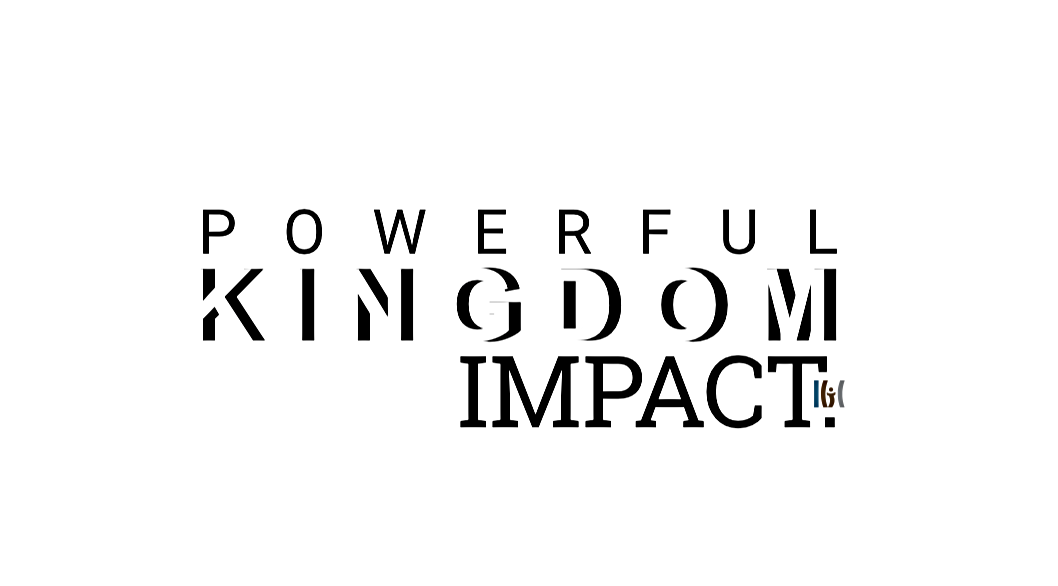 IGC exists to help bring the next generation back to Christ. We do this by helping Christian schools become stronger financially and operationally so they can focus on academic development and the Discipleship of students. IGC helps Christian schools develop and implement a comprehensive 3 - 5 year plan to create financial sustainability, operational excellence and a Discipleship Infused Education culture. IGC's proprietary process consists of three steps: ASSESS, PLAN & IMPLEMENT.
IGC provides highly effective fundraising solutions to fund the development of a long term plan, leadership workshops focused on the 9 school components and a proprietary Assessment & Planning Process (APP) to strengthen your school.
1. Fundraising Solutions
2. Workshops & Retreats
2. Assessment & Planning Process
9 Components of a Christian School
IGC's proprietary Assessment & Planning Process is designed to strengthen all 9 components of a school so education and Discipleship can be the primary focus. We have a myriad of tools and solutions to strengthen all of the 9 components.
The vast majority of Christian schools face major financial challenges or are a decision or two away from a significant financial struggle.
Christian schools desire to go beyond focusing primarily on developing academic skills, in a safe, moral and ethical climate. They strive to fully integrate a Biblical worldview into the teaching of all academic subjects. They want to educate students in heart, soul and mind.
However, a lack of resources oftentimes negatively impacts a Christian school's ability to achieve these objectives and influence a generation for Christ.
QUESTIONS TO ASK YOURSELF
How would it feel to focus more on God's vision for your school and less on meeting urgent revenue and funding needs?
How would it feel to know without a doubt, you have the resources you need to achieve God's plans for your school?
Significant and sustainable funding can be a reality for Christian schools.