IGC helps Christian Schools Become Stronger Financially & Operationally so they can Focus more on the Discipleship of Students
IGC has developed tools and templates it uses to implement the plan. Governance models, strategic planning processes, revenue generation strategies, outsourced development services, discipleship assessments, small group programs and many others. See the "TOOLS" section of this website for more details.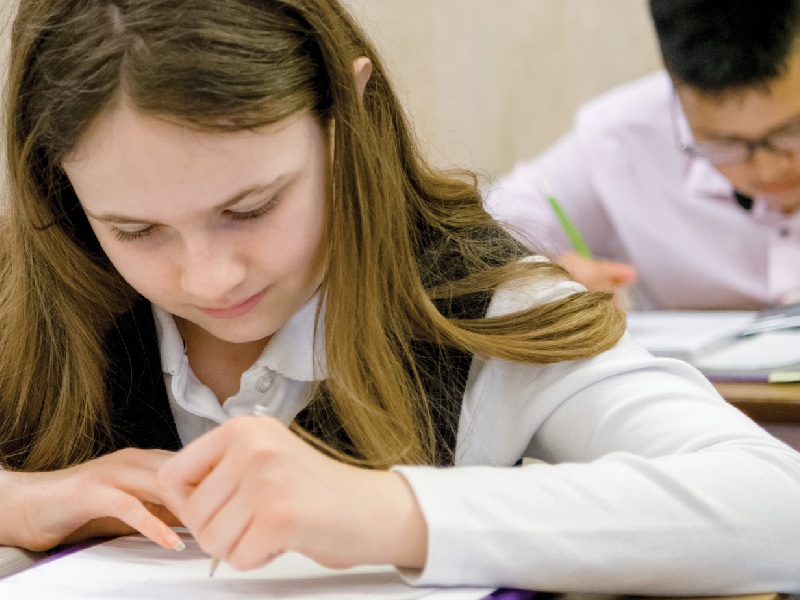 We're proud to partner with different educational organizations to help spread the word of Christ through disciple infused curriculum.
"The Why of your school, is the purpose of your school, the reason for its very existence. The Why or purpose is not what your school does, but why it does what it does."
Our company has aided countless Christian schools and programs throughout North America. WATCH NOW to experience stories about real people sharing how our partnerships have positively affected not only their lives but the community around them.
"IGC has made a lasting impression on our school, our parents and most importantly the lives & education of the students who enroll with us." - IGC Partner
GET CONNECTED to learn more about what IGC is doing by staying informed daily through all Social Media avenues.